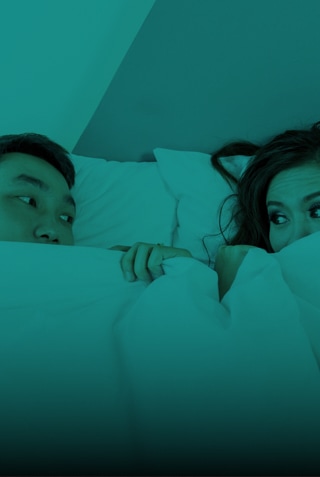 100% Lab-Certified,
At-Home STD Tests.
Order Online, Test At-Home and get confidential results in 3-5 days!
Which sex are you?
As Seen On:
Forbes   |   Los Angeles Times   |   VICE   |   CBS
Test At Home

Order online and test in just 5 minutes anytime & anywhere

Get Results

Enjoy secure lab-certified test results in 1-5 days

Free Consultations

Peace of mind with free physician phone consults if you test positive
AS SEEN ON

Total Peace of Mind
It's simple, myLAB Box is your lab in a box.
A revolutionary service making lab testing easy and convenient like never before. Manage your health for a fraction of the
cost!
It's simple – myLAB Box is your lab in a box. Our expert designed program makes frequent screening easy and convenient. Take control of your health from the comfort of home at a fraction of the cost of conventional testing. Use it as often as you'd like – you are in charge!
The only at-home testing service offering diagnostic results and treatment consultations via telemedicine.
GET TESTED
IT'S THE AGE OF ON-DEMAND EVERYTHING
SHOP NOW
TESTING TO TREATMENT WE HAVE YOU COVERED
GET TESTED
* Now accepting FSA / HSA cards
We work only with the best laboratories and health experts to ensure your tests results meet nationwide standards and are as accurate as tests done in a clinic or a doctor's office.
The laboratories we work with are certified CLIA high complexity testing organizations at the forefront of STD diagnostic testing. HIPAA web security protocols protect your data.
5 Minutes to Test
1-5 Days to results
1 in 3 People have an STI
80% Have no symptoms
Your health is important, don't wait!
GET TESTED
* Now accepting FSA / HSA cards